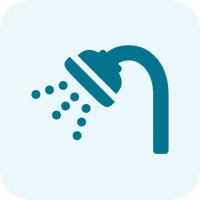 Showers
A separate water block, featuring modern male-female showers and toilets, is provided on the camp site.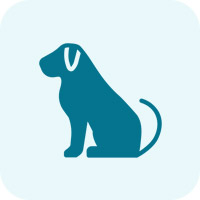 Dog friendly
Dogs and other pets are allowed on the premises of the campsite.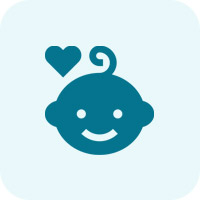 Baby friendly
High chair and baby bath available on request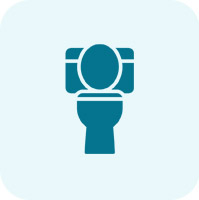 Chemical toilet
The campsite features facilities for the disposal of chemical toilet contents.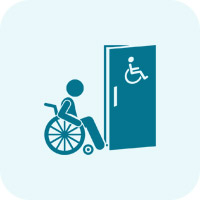 Disabled toilet
Do asdolor sit amet, consectetur adipiscing elit, sed do eiusmod tempor incididunt ut labore et dolore magna aliqua. Quis ips.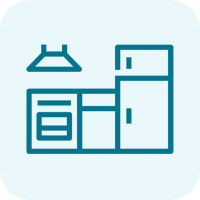 Kitchen
For those guests who wish to cook for themselves, a well-equipped kitchen is available for use.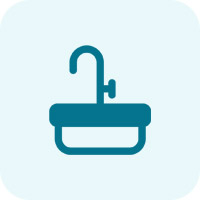 Washing/washing up
Washing up bowl. Bowl for hand-washing clothes.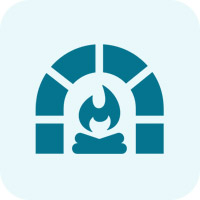 Firepit
Cooking facilities, covered outdoor areas, barbecue/firepit area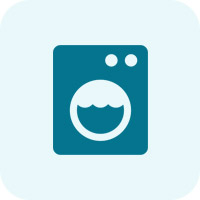 Washing machine
No need to bring suitcases of extra clothes, you can wash your clothes here!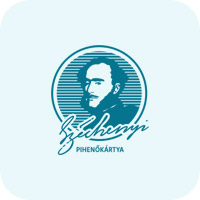 SZÉP cards and bank cards
You can pay for your accommodation and services with both cash and bankcards. Naturally, we also accept (the Hungarian) SZÉP card.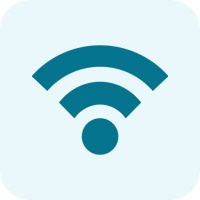 Free Wifi
Work or pleasure? As an additional service, we provide free WIFI access to all our guests.